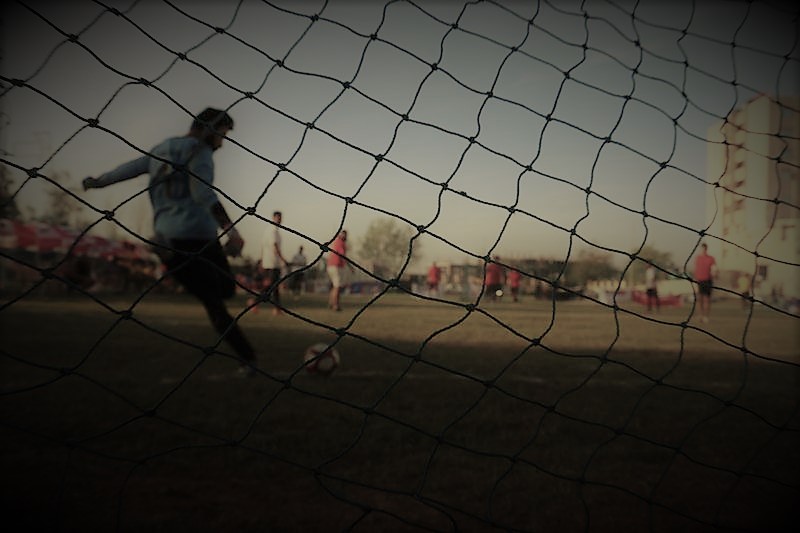 TSL is a Multiple Sports Academy which provides training and coaching resource for athletes of 04-16 years of ages. We design an optimal training program for our athlete, whether a beginner to an elite competitor. Coach communication with an athlete and feedback are strongly encouraged!
We work with athletes of all abilities as it is our passion. It is because of this the passion that Total Sports Academy clients can rely on our commitment and assurance that they will receive the most professional and highest quality coaching & training.
We also, offer special and personalized coaching to our athletes. Each training plan is unique, created one-at-a-time based on the athlete's specific needs. Our academy's philosophy is based on the idea to optimize most of your training time so that every workout counts.
| | | | | | |
| --- | --- | --- | --- | --- | --- |
| ARM WRESTLING | BOX CRICKET | BOXING | BOCCE | CRICKET | CHESS |
| DART | FUTSAL | FOOTBALL | JUDO | KARATE | KICK BOXING |
| LAWN TENNIS | MINI GOLF | POWER LIFTING | ROPE SKIPPING | SEPAK TAKRAW | STRENGTH LIFTING |
| SHOOTING | TOUCH RUGBY | TAEKWONDO | WUSHU | YOGA | ZUMBA |
Field Rentals
Different sports ground on hourly to daily basis after academy hours
Individual Training
One on one training from pro athletes and coaches. Get trained like a champion
Workshops/Clinics
Get enrolled in our workshops that shall be conducted by pro athlete or eminent coach on a pre defined date
Group Training Packages
Join as a group up to four players at a time ,including instructions from our pro coaches staff
GALLERY SHOWING OUR EXPERIENCE